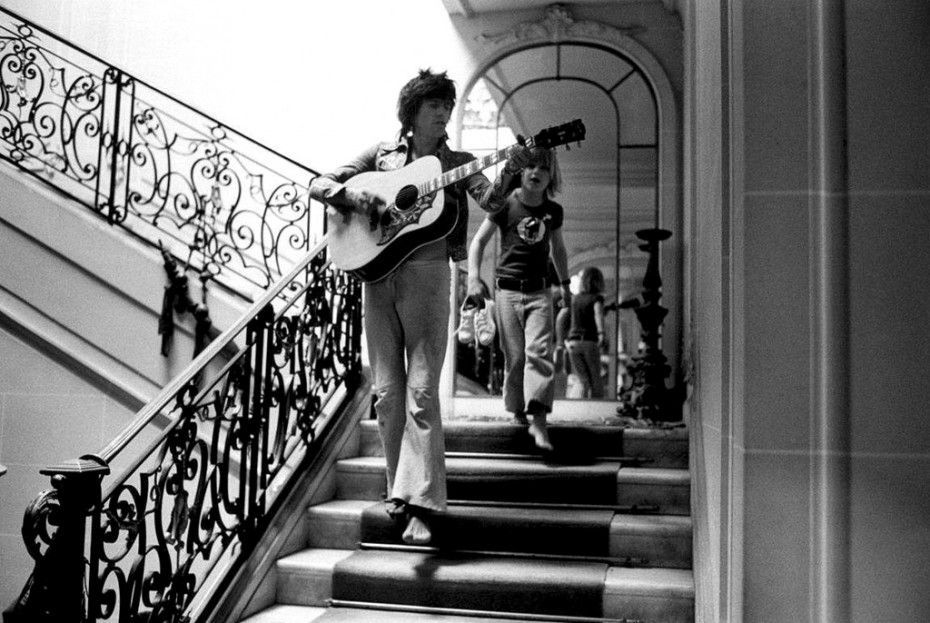 Exhibition for the Dominique Tarlé pictures at the art gallery de l'Instant until September 19th 2021, 58 Gioffredo street, 06000 Nice, daily open (11am - 7pm), admission free.
After the May 1968 events the French photographer Dominique Tarlé succeeds owning a visa for three months and decides to move to United - Kingdom for shooting the emerging musicians. Tarlé knows and follows the Stones since several years in their tours without being their official photographer. The December 12th 1968 with the help of John Lennon he will meet the group during the "Rolling Stones Rockn'roll Circus". There he will do many pictures who will be publish inside professionnal papers. These pictures catch the Stones attention and Tarlé becomes a member of their network. At the beginning of 1971 the Mick Jagger's wife Bianca says to him that the group moves to the South of France for living in the Nellcote villa builds in 1905 near Villefranche - sur - Mer. The Stones look for a quiet place for recording the famous "Exile on Main Street" and also protecting themselves from taxmen. Like he does Dominique Tarlé follows them but should stay in an unconfortable hotel because he doesn't have money. When he meets Keith Richards few days after he learns that his room is already ready like a guest. Dominique Tarlé will spend his time making pictures keep watching the Stones intimity far from all the cliches. Keith Richards for exemple is showing like a father loving his child and sharing his time between family and recordings. Dominique Tarlé watches the "Exile on Main Street" album genesis with the influences it owns and the ways it opens. The recording sessions happens inside the Nellcote cellar supported sometimes by a mobile studio coming from UK in a do it yourself spirit. After six months the recording sessions are over and the Stones move out. Dominique Tarlé will continue shooting musicians like the Stones until 1976 because the concerts will rise up too much including a sophisticated logistics far from the relationship he wants to build with rock stars.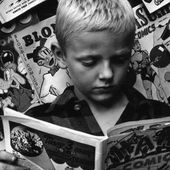 New - York, the picture making laboratory - l'oeilduphotographe
The invention of the Leica camera in 1925 a speed, an usefull and discreet machine gives new opportunities to many photographers helping them catching ther energy of crowds or cities. The French and
https://loeilduphotographe.over-blog.com/2021/05/new-york-the-picture-making-laboratory.html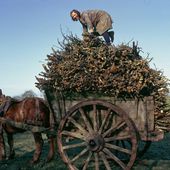 Madeleine de Sinéty - l'oeilduphotographe
The Madeleine de Sinety artistic career is leaded by hazard. This artistocrat begins by being graphist at the end of the 1950's in some papers and gets married with an high up American civil ...
https://loeilduphotographe.over-blog.com/2021/06/madeleine-de-sinety-7.html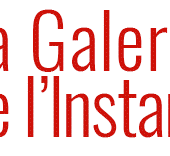 La Galerie de L'Instant Galerie Photo à Paris
Exposition Frida Kahlo par Lucienne Bloch du 15 décembre 2020 au 23 juin 2021. La Galerie de photographie 46 rue de Poitou 75003 Paris est ouverte du lundi au dimanche.