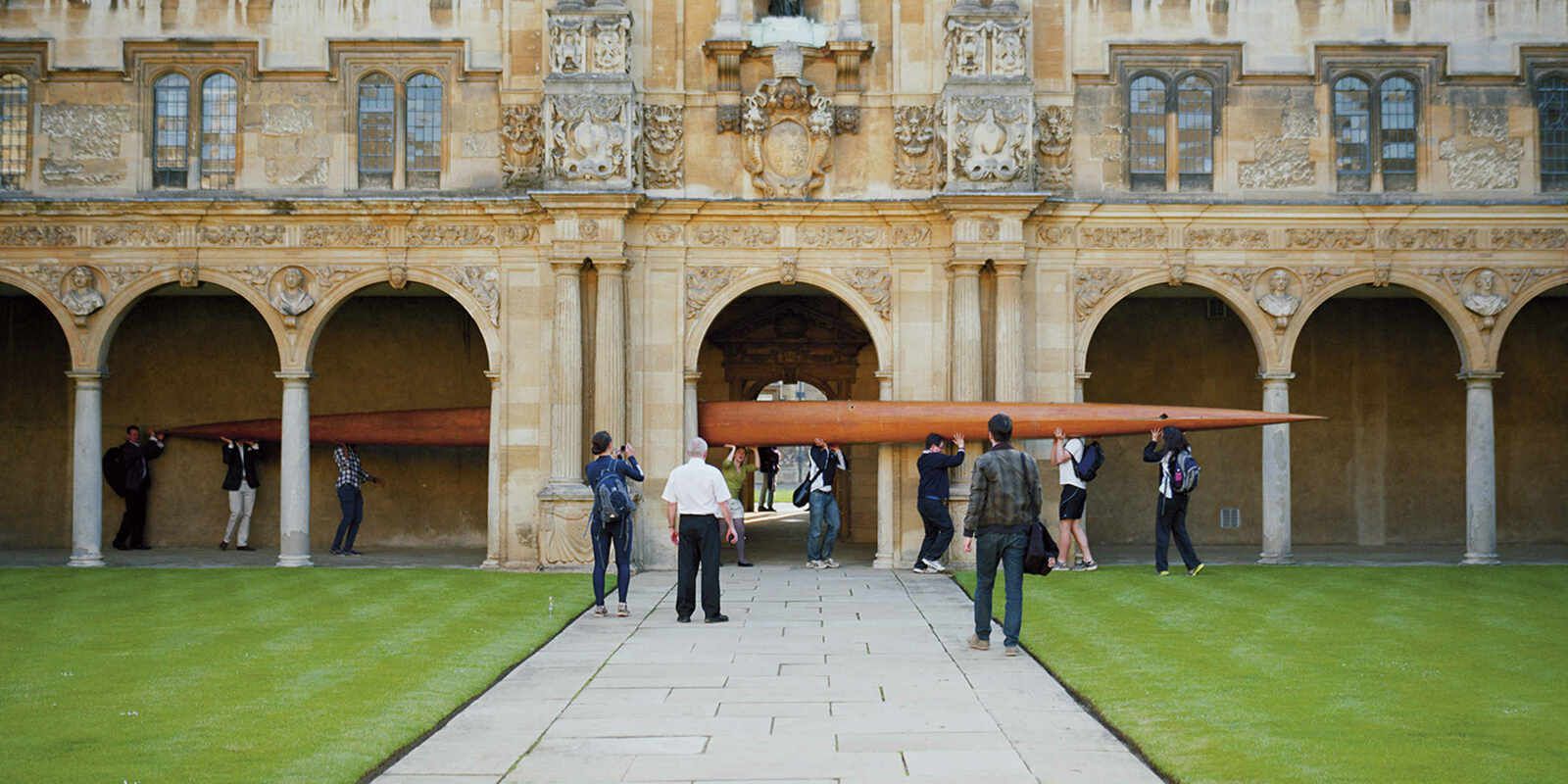 The Chloe Dewe Mathews art work can be depict as ambitious documentaries build on deep searches towards months or years. Her pictures deals wiith bloody events ("Shot at dawn") or underline living around a closed sea ("Caspian : The Element"). The last one names "Thames Log" is becoming a book right now. It speaks about a famous river the Thames river following his way amont the Brit landscape and staying essential for economy and also invaders. Chloe Dewe Mathews is borned near the river representing for her a a place full of mysteries in spite of the fact that her parents don't like this place. When she becomes to be an adult her first goal was discovering better the Thames river. Chloe Dewe Mathews moves from the beginning to the ending finding some tracks of living inhabitants like a old boat or a empty pot of honey. The religion plays also a huge part because the christians, the muslims and the Indians hold ceremonies there. These ceremonies own rituals including into the river story.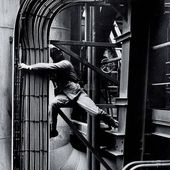 Sebastiao Salgado, declarations - l'oeilduphotographe
Exhibition at the Nice Photography Museum, 1 Pierre Gauthier square, 06000 Nice, daily open except Mondays (11am - 6pm), phone : 04.97.13.42.20 The Nice Photography Museum organizes a restrospect ...
https://loeilduphotographe.over-blog.com/2021/06/sebastiao-salgado-declarations-2.html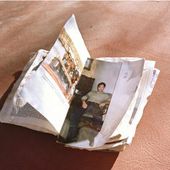 Florent Meng SN / AZ - l'oeilduphotographe
Exhibition of the awarded photographer Satellite picture festival, contemporary picture making until November 21, 2021, 1 Pierre Gautier square, 06300 Nice, daily open except Mondays (10am - ...
https://loeilduphotographe.over-blog.com/2021/10/florent-meng-sn/az-8.html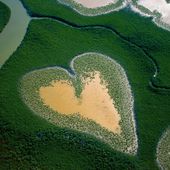 Yann Arthus Bertrand, Legacy - l'oeilduphotographe
Exhibitions until January 16, 2022, at Promenade du Paillon, Pierre Gautier square, Photography Museum, Pierre Gautier square 1, 06364 Nice, Cedex 4, daily open except Mondays (10 am - 6 pm), phone
https://loeilduphotographe.over-blog.com/2021/11/yann-arthus-bertrand-legacy-9.html