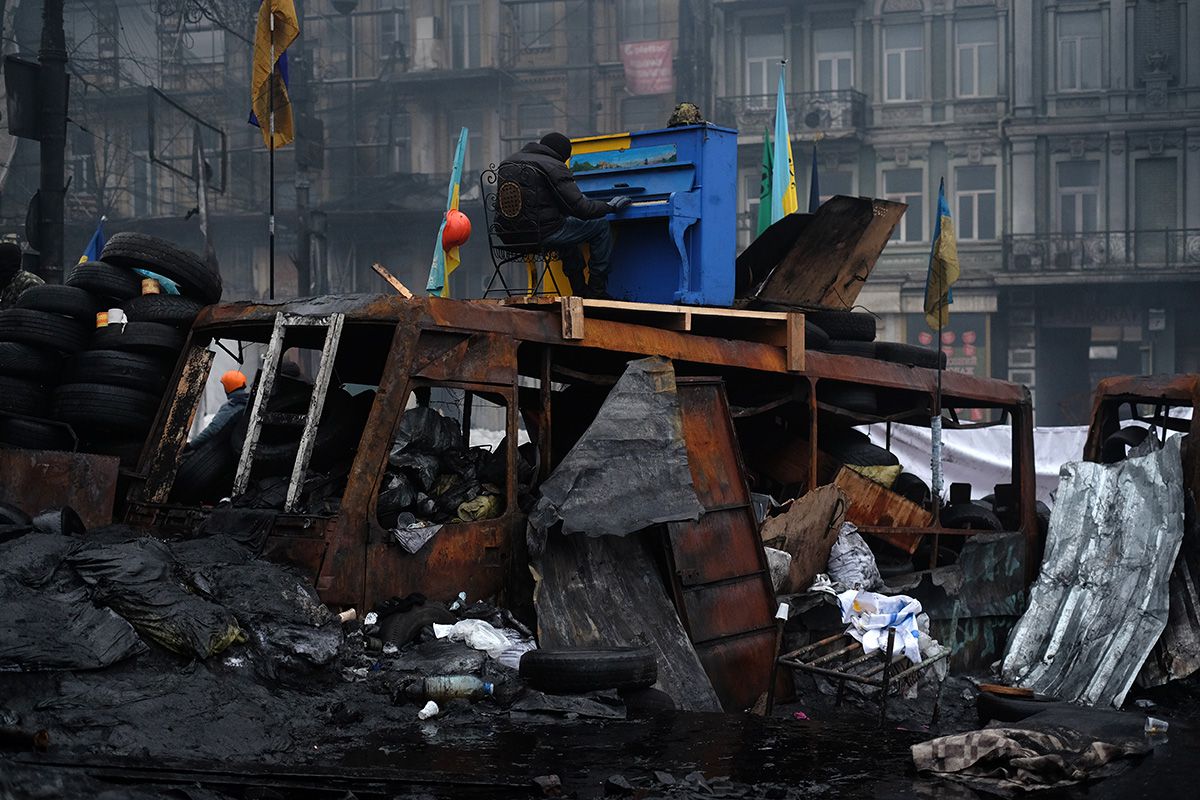 The Eric Bouvet art work covers four decades and testify about the world and his evolution. Since 1981 he travels the world following history (the falling of the berlin wall, the repression in china, Libya, ...) or dealing with utopia like the Rainbow family. Eric Bouvet works quickly because he knows what he wants but doesn't try the sensationalism way of doing like in Somalia when he refuses to make pictures showing a father carrying his dead children. Face to face with raw violence he can keep cold blood and finds the good way. Eric Bouvet belonged to famous photojournalists but today the wages and the working conditions aren't so good and he must give teaching lessons in workshops but own the goal going back Afghanistan.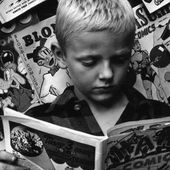 New - York, the picture making laboratory - l'oeilduphotographe
The invention of the Leica camera in 1925 a speed, an usefull and discreet machine gives new opportunities to many photographers helping them catching ther energy of crowds or cities. The French and
https://loeilduphotographe.over-blog.com/2021/05/new-york-the-picture-making-laboratory.html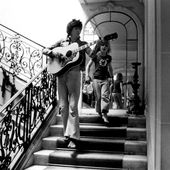 The villa - l'oeilduphotographe
Exhibition for the Dominique Tarlé pictures at the art gallery de l'Instant until September 19th 2021, 58 Gioffredo street, 06000 Nice, daily open (11am - 7pm), admission free. After the May 1968 ...
https://loeilduphotographe.over-blog.com/2021/07/the-villa.html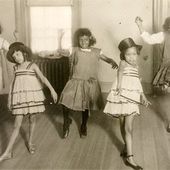 James VanDerZee - l'oeilduphotographe
The United States of America abolishes slavery after the Civil War when the Congress will vote the 13th amendment of the American constitution. But this ending will never at this time ameliorate the
https://loeilduphotographe.over-blog.com/2021/08/james-vanderzee-7.html