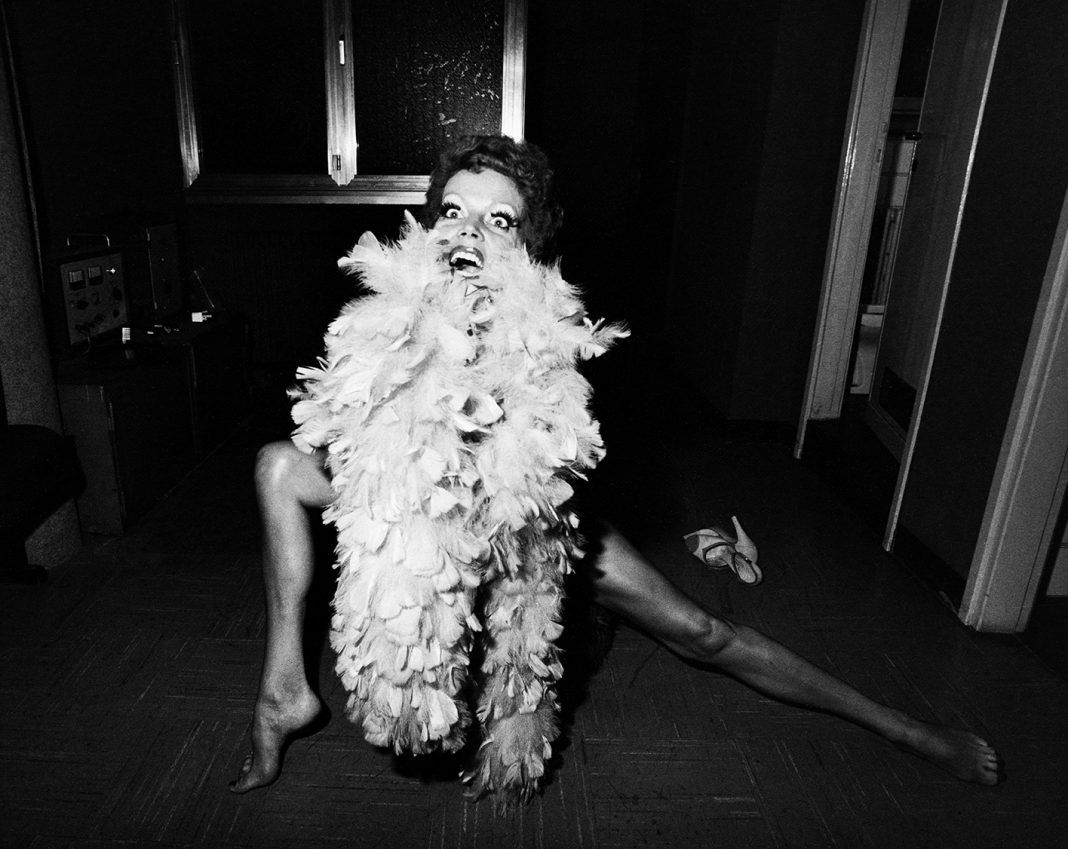 The Italian photographer Gabriele Basilico graduated from the Roma Polytechnics School in 1973 will dedicate all his life to landscate pictures making. He will depict the structures of modern cities owning many houses built without any charm. In 1983 the Gabriele Basilico factory pictures are exhibited at Milan and the keep the attention of a french journalist Jean - François Chevrier who will help him introducing the DATAR a french agency for underlining the French landscape and his rising. After this work Gabriele Basilico becomes an expert of global cities showing the consequences of non town planning. But it exist also an hidden face of the Gabriele Basilico art work known now towards the book "Non recensiti" where he deals with the night clubs world. Everything begins in 1976 by hazard in the "Lady Godiva" near Rimini. Gabriele Basilico opens the door and discovers a different world full of bodies and strass names the "avanspectacollo" opening the show mixing comedy, music, dance and strip - tease. Staying among the audience (soldiers in vacation, retreated people) Gabriele Basilico will immortalizes an ended world the 1970's one puting together the game, the trust and the curiosity. With the support of the jurnalist Tamara Mulanesi he tries to print his pictures and imagines also a book model but he doesn't follow because he can't know the models name. All will be put in a box and forgotten. Several decades after an assistant discovers again the pictures and the photographer family decides publishing all.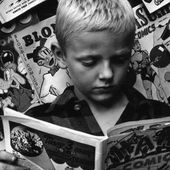 New - York, the picture making laboratory - l'oeilduphotographe
The invention of the Leica camera in 1925 a speed, an usefull and discreet machine gives new opportunities to many photographers helping them catching ther energy of crowds or cities. The French and
https://loeilduphotographe.over-blog.com/2021/05/new-york-the-picture-making-laboratory.html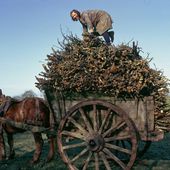 Madeleine de Sinéty - l'oeilduphotographe
The Madeleine de Sinety artistic career is leaded by hazard. This artistocrat begins by being graphist at the end of the 1950's in some papers and gets married with an high up American civil ...
https://loeilduphotographe.over-blog.com/2021/06/madeleine-de-sinety-7.html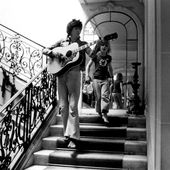 The villa - l'oeilduphotographe
Exhibition for the Dominique Tarlé pictures at the art gallery de l'Instant until September 19th 2021, 58 Gioffredo street, 06000 Nice, daily open (11am - 7pm), admission free. After the May 1968 ...
https://loeilduphotographe.over-blog.com/2021/07/the-villa.html