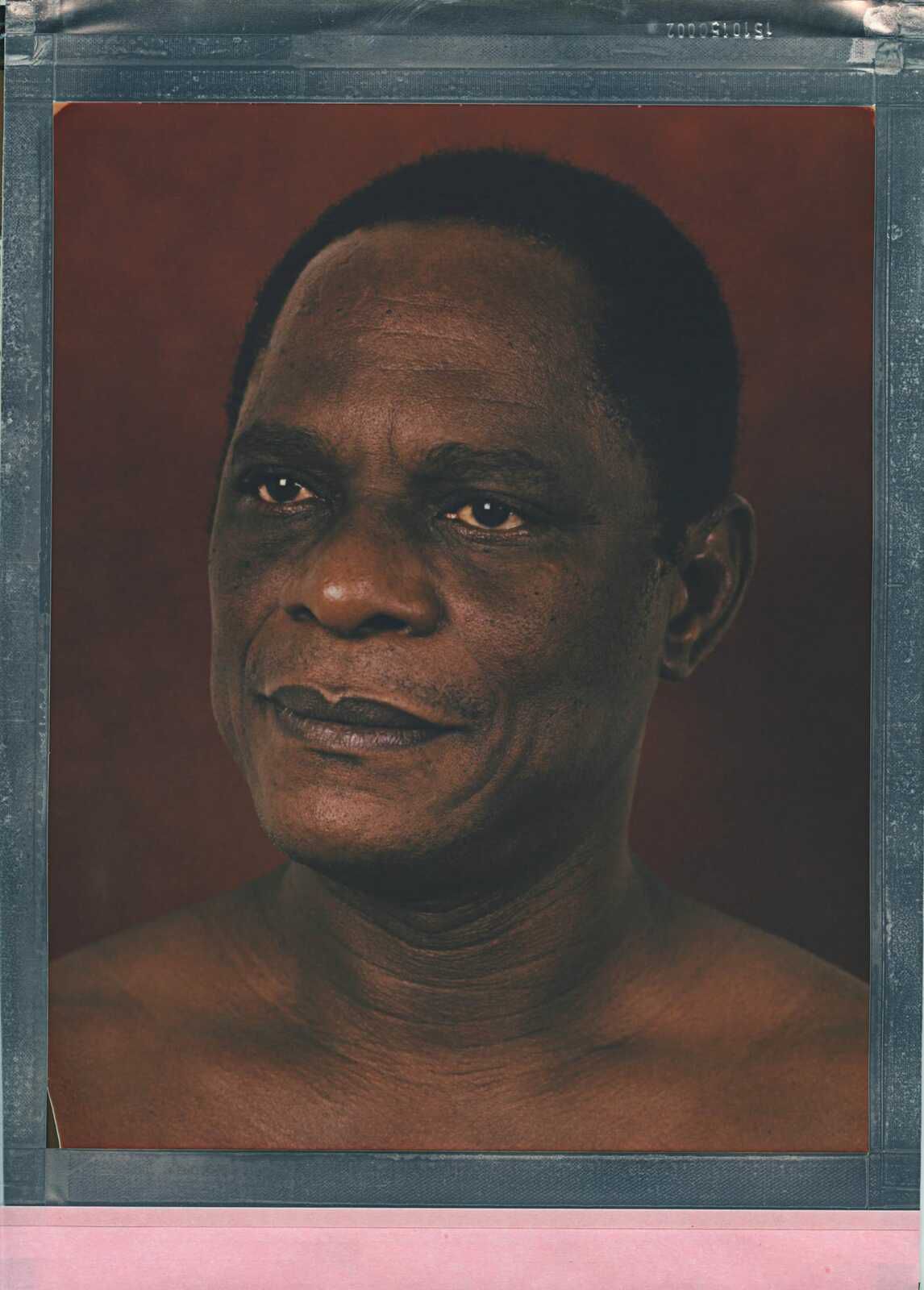 Exhibition until March 13 2022 at the European House of Photography, 5 / 7 Fourcy street, 75004 Paris, open from Wednesday to Friday (11am - 8pm), Tuesday (11am - 10pm) and the week - end (10am - 8pm), closed Monday and Thursday and also January 1rst, May 1rst, December 25th, phone : 01.44.78.75.00, ticket full price : 10€.
The Samuel Fosso retrospect at the European House od Photographye deals with a famous African photographer like Seydou Keïta or Malick Sidibé are and dive the people in a career who has begun when Foss was a teenager. He lives his first years in Nigeria among the Igbos but must live this place in spring 1967 with the beginning of the Nigerian civil war. Samuel Fosso lost his family and find a safe place in Bangui the capitale of the Central African Republic. There he begins making pictures for earning money in the National Studio and uses during vacations pieces of pelliculas for doing selfportraits for curing his bloody childhood. His first selfportraits show us a naïve practise because he spend times in practising. Samuel Fosso will wear many wardrobes colorfull or not after in underlines him in sophisticated sets far from the conservative African society. Samuel Fosso becomes to be famous at the beginning of the 1990's and will develop the self portrait following a positive spirit. His selfportraits are funny (Tati serie), tearing up (Friend memory serie), political (Black Pope serie) or underline de part playing by African or African - American leaders (African spirits serie).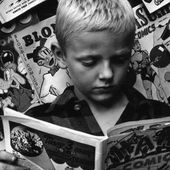 New - York, the picture making laboratory - l'oeilduphotographe
The invention of the Leica camera in 1925 a speed, an usefull and discreet machine gives new opportunities to many photographers helping them catching ther energy of crowds or cities. The French and
https://loeilduphotographe.over-blog.com/2021/05/new-york-the-picture-making-laboratory.html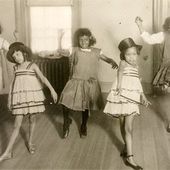 James VanDerZee - l'oeilduphotographe
The United States of America abolishes slavery after the Civil War when the Congress will vote the 13th amendment of the American constitution. But this ending will never at this time ameliorate the
https://loeilduphotographe.over-blog.com/2021/08/james-vanderzee-7.html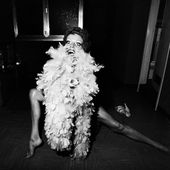 Gabriele Basilico - l'oeilduphotographe
The Italian photographer Gabriele Basilico graduated from the Roma Polytechnics School in 1973 will dedicate all his life to landscate pictures making. He will depict the structures of modern cities
https://loeilduphotographe.over-blog.com/2022/01/gabriele-basilico-2.html
La MEP - Expositions, Collections, Visites commentées, Contenus en ligne..
À partir du 10 novembre, venez découvrir l'exposition Samuel Fosso (Galeries) et l'installation vidéo de Bárbara Wagner & Benjamin de Burca (Studio). Profitez de votre visite pour flâner à la...