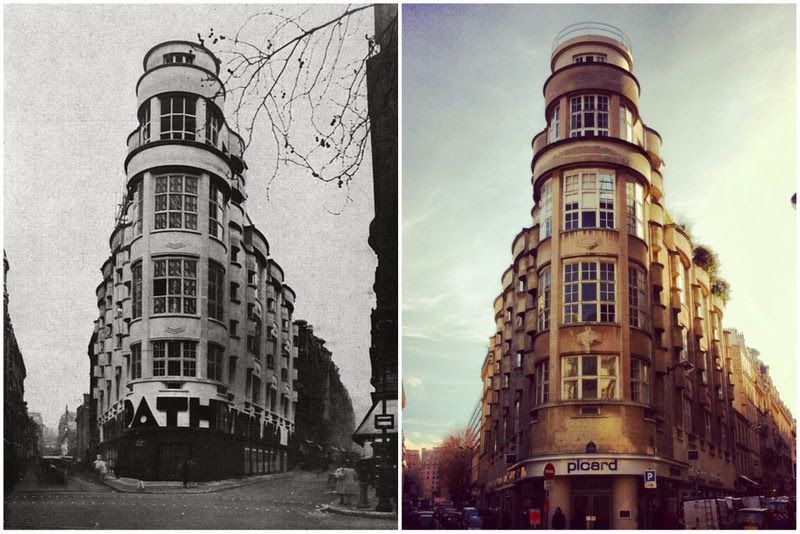 After following picture studies at the French Ecole Supérieure de Photographie the photographer Pascal Amoyel works also as curator, writes and teaches art. He becomes to be famous towards two collective exhibitions "Intrusions" and "Entre deux eaux" handed by the Michèle Chomette art gallery. During the last Canens Film Festival Pascal Amoyel walks towards the streets of Paris looking for old theaters or the tracks we can find about them. During the 1970's and the 1980's some of them must close their doors challenged by TV shows or the rising of building sites. Some others succeed with the financial help of the authorities to survive until now. The lost theaters can easilly be find again because their track break the monotomy of our modern way of living.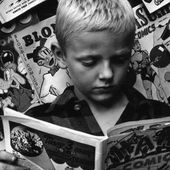 New - York, the picture making laboratory - l'oeilduphotographe
The invention of the Leica camera in 1925 a speed, an usefull and discreet machine gives new opportunities to many photographers helping them catching ther energy of crowds or cities. The French and
https://loeilduphotographe.over-blog.com/2021/05/new-york-the-picture-making-laboratory.html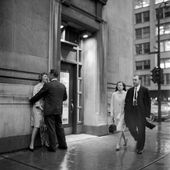 Vivian Maier - l'oeilduphotographe
The French and American photographer Vivian Maier stays a long time as confidential artist because nobody knows her work and no art galleries have exhibited her. She worked as nurse for families ...
https://loeilduphotographe.over-blog.com/2022/06/vivian-maier-2.html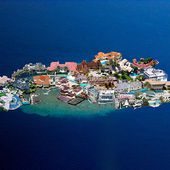 Mazaccio and Drowilal - l'oeilduphotographe
Elise Mazac (Mazaccio) and Drowilal comes from Aveyron and meet themselves after Fine arts studies in Paris. They have buit their own culture far from big museums watching tv series like X - Files ...
https://loeilduphotographe.over-blog.com/2022/09/mazaccio-and-drowilal.html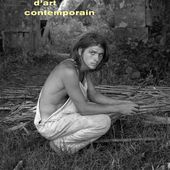 EXHIBITIONS / EXPOSITIONS ◆ Saint-Gaudens, Centre d'art Chapelle Saint-Jacques, Saint-Gaudens, 2022 ◆ Tant que notre heure durera, galerie Madé, 2021 ◆ When in Athens, curated by The Humid (...