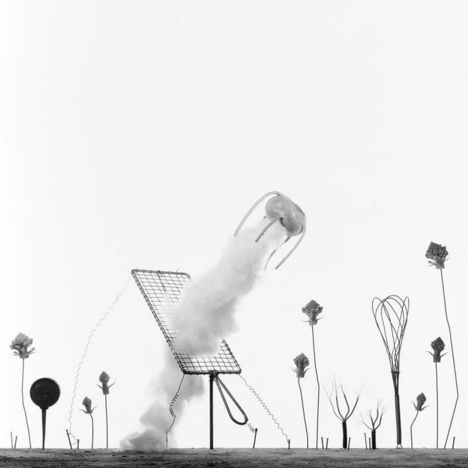 The Damian Heinsich art work is leaded by the intimate story of his own family. During the last months of world war two his family leaves Poland for staying in Germany. Deeply touch by this exile Damian Heinisch has looked for many informations about the story of these sad times. Now he makes pictures dealing with feelings using a romantic way full of laughing, sarcasms and humor.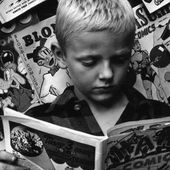 New - York, the picture making laboratory - l'oeilduphotographe
The invention of the Leica camera in 1925 a speed, an usefull and discreet machine gives new opportunities to many photographers helping them catching ther energy of crowds or cities. The French and
https://loeilduphotographe.over-blog.com/2021/05/new-york-the-picture-making-laboratory.html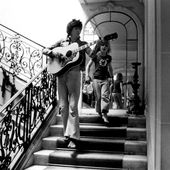 The villa - l'oeilduphotographe
Exhibition for the Dominique Tarlé pictures at the art gallery de l'Instant until September 19th 2021, 58 Gioffredo street, 06000 Nice, daily open (11am - 7pm), admission free. After the May 1968 ...
https://loeilduphotographe.over-blog.com/2021/07/the-villa.html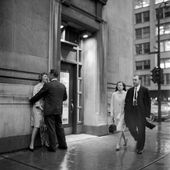 Vivian Maier - l'oeilduphotographe
The French and American photographer Vivian Maier stays a long time as confidential artist because nobody knows her work and no art galleries have exhibited her. She worked as nurse for families ...
https://loeilduphotographe.over-blog.com/2022/06/vivian-maier-2.html